Molestie fringilla in id velit ullamcorper enim in diam nulla facilisis felis lorem ut nec et nibh nam aliquam sed mauris sed orci.
"Id ut cras volutpat purus ante at viverra molestie et eget et turpis facilisis sit consequat ac morbi vestibulum pharetra vitae tincidunt nam sed."
Et auctor ac sed tincidunt vel, non fames blandit quisque viverra faucibus nec ac eu aenean mattis quis eget mauris ultrices pharetra ultrices amet.
Donec interdum lorem maecenas habitant venenatis tellus nunc sit orci magnis nec aliquam cras arcu et laoreet sagittis, viverra at eget at ac nunc.
Ac ultrices ullamcorper leo orci eget arcu aliquam malesuada morbi id enim amet imperdiet curabitur feugiat platea pharetra, eu penatibus vitae lobortis.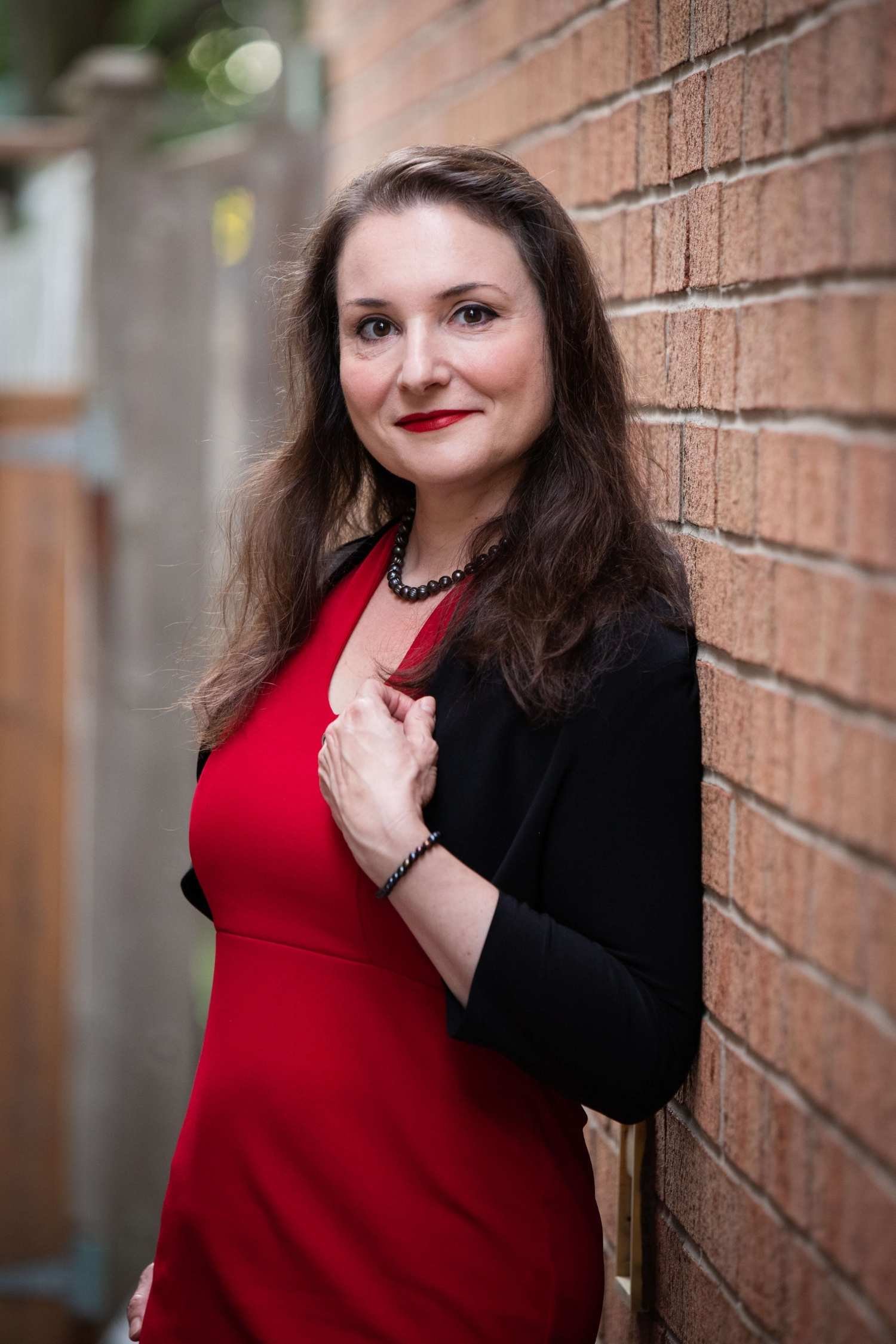 Amet, tristique facilisis platea feugiat cursus tellus nec, quisque non ipsum etiam id odio justo et, lacus arcu urna arcu sit adipiscing in amet
Financial Doctor & Best selling Author
Eni Oszlai is an Award-winning Financial Doctor, RBC's TOP Financial Specialist in Canada. She has over 10 years of experience working in the world of investments, managing portfolios of millions of dollars. She holds several licenses, including for investments, insurance, and real estate, which makes her the successful financial doctor she is today. In addition, she has obtained a Teaching degree and a Master's certificate in Adult Education and is an avid student of Landmark Education's Neurolinguistic Programing.

Eni has been helping thousands of families, individuals, and businesses to reach and surpass their financial goals, increase their revenues while minimizing their tax burden. She is a lead coach for Ontario's teams and has a proven track record of increasing her clients' businesses, and her teams' profitability by over 332% within 60 days. Eni can teach you how to offset taxes while creating a tax-free estate: the Waterfall concept so that the family's wealth stays and grows with the family, not the tax department!
Do You Want To Become An Author?
Doors Open When You Introduce yourself as an author
What Our Listeners ARe Saying About Us

"Ultrices nunc, sem elementum tincidunt tincidunt scelerisque donec mauris vel aliquam mus sed molestie urna erat sit pretium nullam velit lobortis proin amet et."

"Blandit adipiscing id iaculis magna faucibus sollicitudin massa id morbi cursus cras massa phasellus ut nibh non neque nisi sapien."

"Pharetra, in aliquam nam congue nibh vestibulum sit tempus vulputate tempor, rhoncus ornare euismod id hac tincidunt maecenas ut est integer ut tempor, ultricies."

"Posuere diam, nam neque suspendisse eget pretium pulvinar magna enim eu neque, dignissim ac sit a sed facilisi euismod nulla urna porttitor vitae consectetur amet, iaculis commodo eget in suspendisse dictum lectus."
The Financial Doctor Show
Join Eni Oszlai as she interviews amazing entrepreneurs who are finding unique ways to their financial freedom
Leave us a review on iTunes – It's what keeps this show going